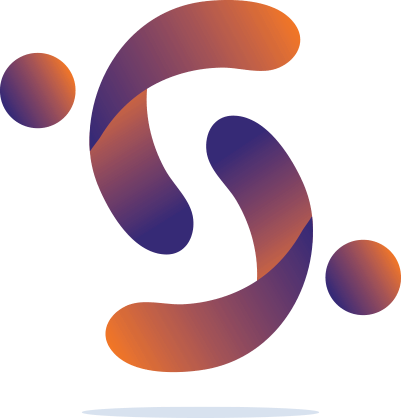 We are Team CloudSource, a progressive Digital Marketing & IT sourcing agency that empowers businesses with virtual service models. We ensure that clients have complete control of the marketing and sales cycle, even in unforeseen crises like pandemics.
We are resilient. We are committed. We are professionals. We are going to exceed your expectations!
We proudly declare that Team CloudSource is a top-rated marketing agency on UpWork global, operating since 2018.

What We Do
Team CloudSource will help your business attain Digital Transformation.
A complete make-over!

Inbound Marketing

Frictionless Sales

HubSpot Implementation

Content Creation

App Design & Development

Reliable Remote Workers
Our Passion
We simply adore technology!
Team CloudSource crunches Big Data (like cereals for breakfast!) and sends you data-based insights for your strategic decisions. A rare combination of passionate visionaries, tech-savvy professionals, and results-driven marketers, we love helping businesses grow.
As we started small, we gained valuable experience in the field. By collaborating with us, these priceless insights will help you overcome any obstacle seamlessly.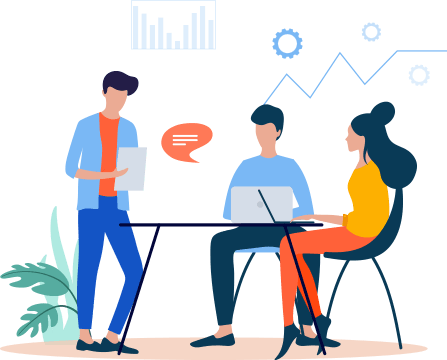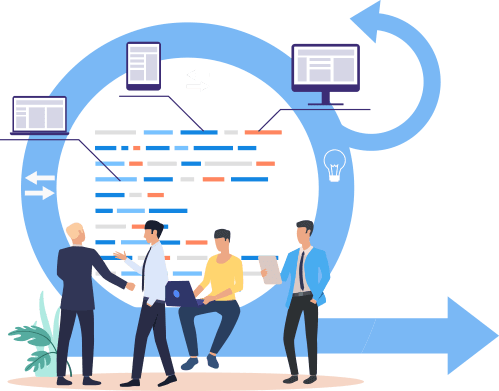 Our Philosophy
We are a bespoke digital and IT outsourcing agency that can connect support, and delight the customer, your customer. Our learning mindset enables us to stay way ahead of trends, easily coordinating strategy, content, and smart data with agile project management.
Our Mission
New business owners face many challenges – we have been there!
We will take all the guesswork out with our expertise in data analytics. By listening carefully (consultation), we provide simple, creative solutions that are spot on. Our mastery of marketing, content creation and data-crunching comes from experience and constant upgrading in digital skills. Together, we will capture the level of expertise needed to grow your business exponentially
Our mission is to differentiate you from the competition.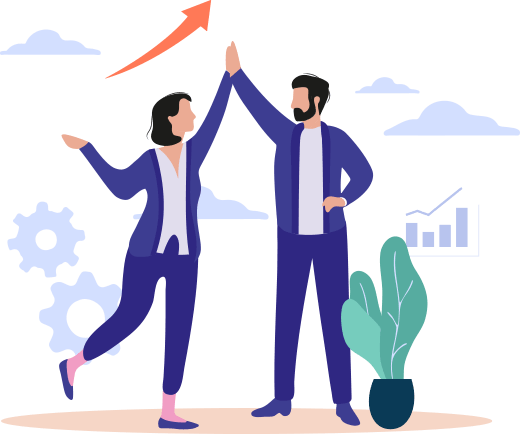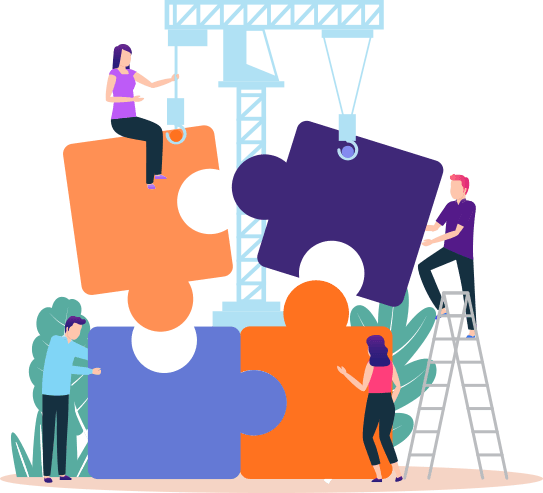 Our Values
We CARE and work hard, anywhere.
Committed and Customer-centric
Agile
Rapid-results
Endeavour
Committed to a strong, inclusive equal opportunity workforce, we are entirely customer-centric. With an agile team that spans 3 countries, our skill sets empower clients to clinch digital transformation smoothly.
Be amazed by rapid results as together we endeavour to build an unconventional yet sustainable business across the globe