Turns your ideas into a brilliant App solution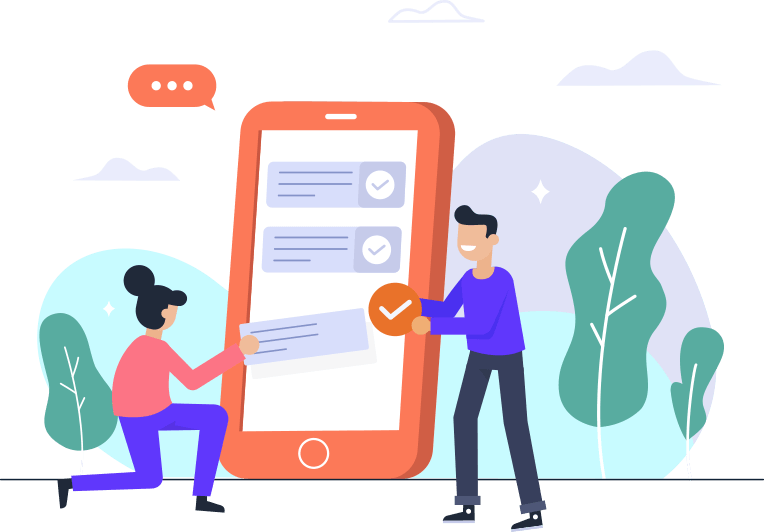 This is a technology-driven era. Customers want options – one tap away. Businesses must strive to bring these options quickly and easily to their solution suites.
The capacity of interacting with your consumers at different touch-points is critical in post-pandemic business models. Now, businesses and brands must be digitized (it is no longer simply an option). Mobile technology acts as a catalyst for improved market penetration.
Cross-device business strategies are steering customer engagement. Mobile devices are supporting increased client retention. How? Mainly because of the accessible platforms already available on phones and tablets. Team CloudSource will customize this interface. Watch when these apps resonate with your clients, customers and prospects. Seeing is believing!
What we offer
We offer a wide array of customized interfaces to our clients when it comes to mobile app development.

Certified Mobile App Developers
The Team CloudSource certified Mobile App developers have worked on notable Technologies along with other different business industries. We will make the customer experience better and lead you to success!

HTML5 App Development
Team CloudSource can deliver HTML5, which consists of W3C valid HTML5/CSS3 codes, all crafted and manually generated by our experienced and competitive developers. We render high-quality PSD or designs to responsive HTML conversions for files with formats comprising PDF, PSD, JPG, PNG, and even AI (AI – your very own Siri!).

iOS & Android Mobile App Development
Want to develop a high-performance app for Android, Windows, or iOS? You have come to the right people! Team CloudSource's skillful Mobile App designers and developers will build your Customized Mobile App and Administrator Panel. Now you will reach oodles more customers!

Native & Hybrid Mobile App Development
Team CloudSource tackles complexity through simplicity. The high-performance mobile apps will have your signature across it– success! Your ideas seem complex? Team CloudSource will simplify, design, and execute all your ideas. The result – a compelling app that leaves a lasting impression on your clients yet fulfills every single business priority.

Mobile App Maintenance & Support
Maintenance – the bane of every industry! From designing, building the app to making strategic changes based on feedback, Team CloudSource will be with you throughout your journey. "There and back again," said Bilbo Baggins in The Hobbits, by J.R.R Tolkein.
We offer personalized consultation. Now, you can create an up-to-date strategy for the design, development, and marketing of your custom mobile app. Team CloudSource offers Mobile App Design ranging from software development to GUI and graphics.
Some of the Industries we served
Our hands-on experience across the software industry help us not only to build flawless mobile apps, but it also helps us to formulate a go-to-market strategy for businesses to make their product or services succeed.
Team CloudSource and Industry
Travel Apps

Educational Apps

Business Apps

Real Estate Apps

Social Networking Apps

News & Magazine Apps

Healthcare & Fitness Apps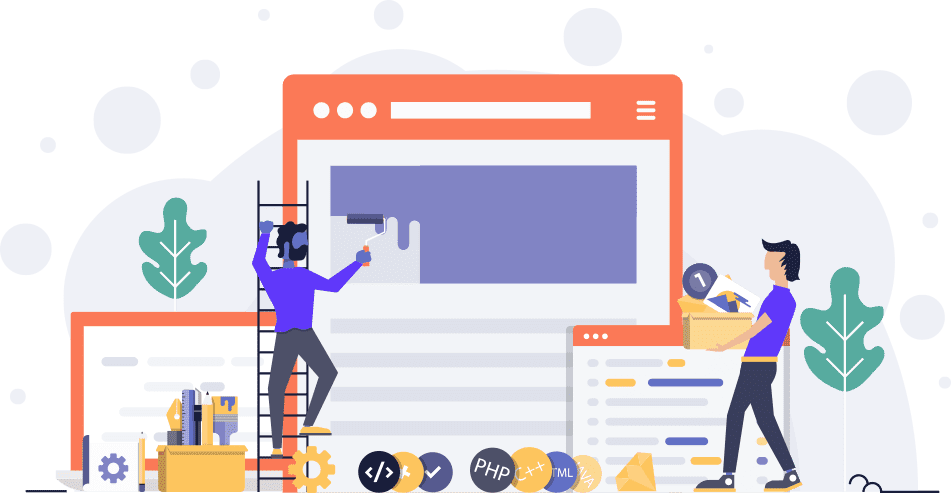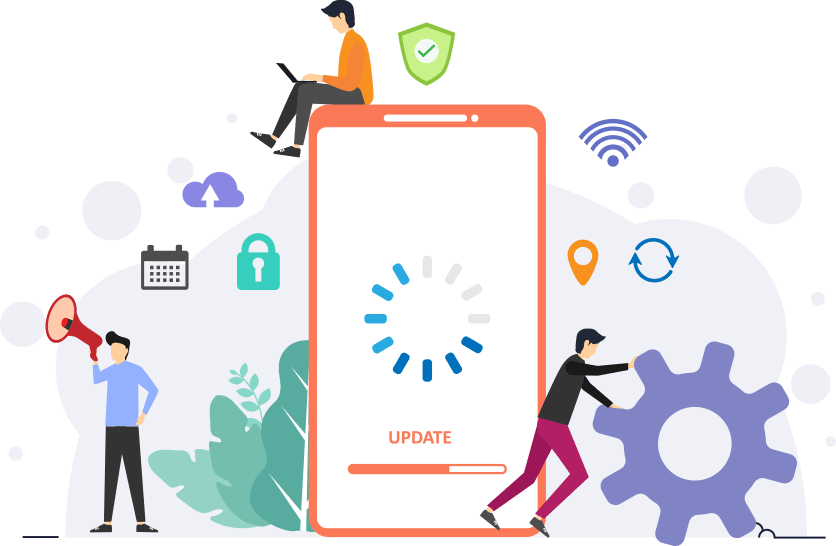 Our App Design & Development Capabilities
Custom Mobile App Design

GUI/UX

Jquery Mobile App

PhoneGap App Development

Titanium App Development

Hybrid App Development

Native Interface Development
Unrivaled Mobile Application Maintenance and Support
24/7 support

Certified Mobile App Developers

Security Updates

Fix Issues

App Customization

No Minimum Commitment

Mobile App Optimization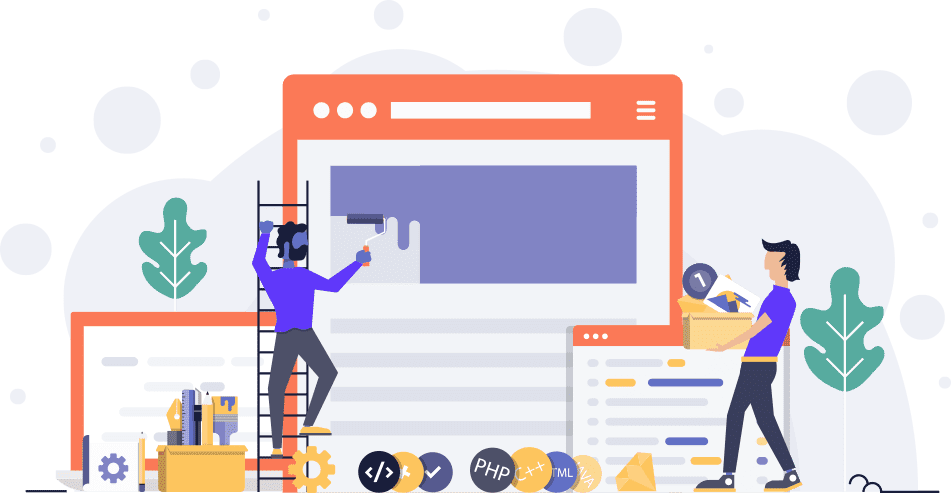 So, what are you waiting for? Here's the wisdom of Yoda, distilled. Do – or do not. There is no try!