The Team CloudSource Happy Remote Worker
is a troubleshooter, firefighter, superhero, dreamer, and show saver.

grows the Client's businesses with edgy skills and expertise.

crunches big data like cereals for breakfast

tosses dynamics in the air and welcomes change.

spots a problem and fearlessly solves it magically, resourcefully.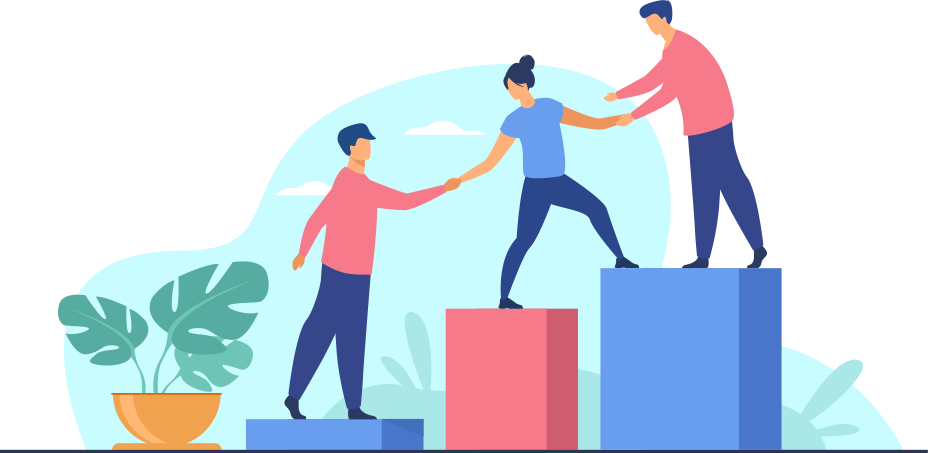 We'll team up to tackle the digital marketing challenges for businesses. How? Like a good crunchy salad, with a mix of knowledge, inspiration, goodwill, honest, unfiltered advice, and a great big splash of Inbound!
We believe businesses can grow (and sustain) on a foundation of integrity – is there any other way?
We trust our people and they never fail to amaze us. With extraordinary dedication – every day!
At Team CloudSource, you'll have autonomy. You own your work. But we'll all share in the success and very rarely, the bumps along the way. The bumps? It's called life.
Team CloudSource employees are blessed with diversity, inclusiveness, and the gift of working from their very own castles (Mi Casa – your cozy home).
Did you hear the latest totally unconfirmed office water-cooler gossip – our newest employee resides at Hogwarts School of Word Wizardry!
Every employee owns their own remote workspace. Yup – you own it!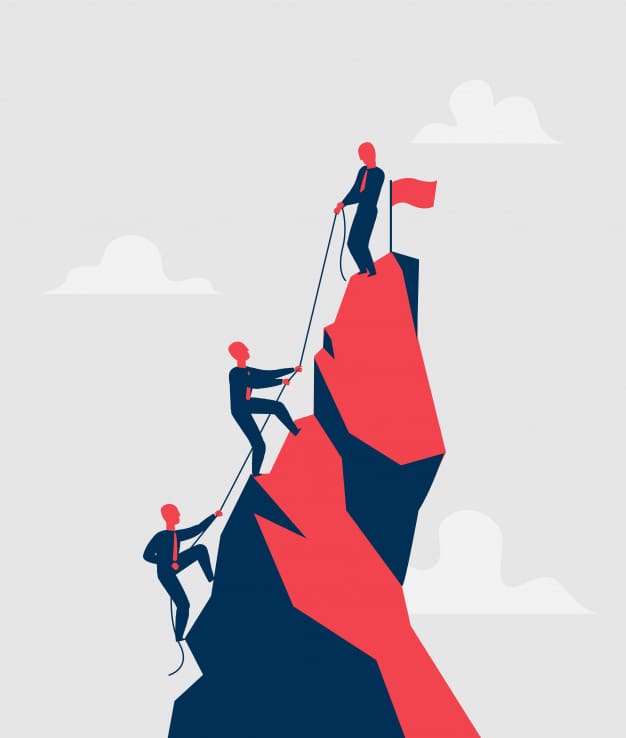 Job Opportunities
Whatcha waiting for? Check it out!
Send your resume and the type of role(s) you're interested

in
recruitment@teamcloudsource.com.